Tuesday 22nd September 2015
We hope to revamp the Green Park garden in time for planting next Spring. It would be great to have sufficient numbers (around 15) to be able to run an After School Club again, so watch this space for more information about plans or the future!
Thanks for all your help today counting Morrisons vouchers & suggesting things we could buy. I was given some more vouchers this afternoon, we have 2077 now, but please ask your family & friends if they have any in their purses etc & hand them in to the office by Friday! I also went & had a look in the shed to see what else we might need, hopefully I can now sort out  the order for next week so that we get everything before Gardening Club starts again in the Spring!
 
Remember, Gardeners, to put your ideas on paper for how you would like the School Garden redesigned over the winter.
Think about changing the soil beds and pathways so we don't have traffic jams. Think about what else we should have to make it more interesting and to appeal to all the children at Green Park. We have talked about lots of things over the last few weeks.
I shall see you all soon, so have your plans in school for next week, please!
Thanks.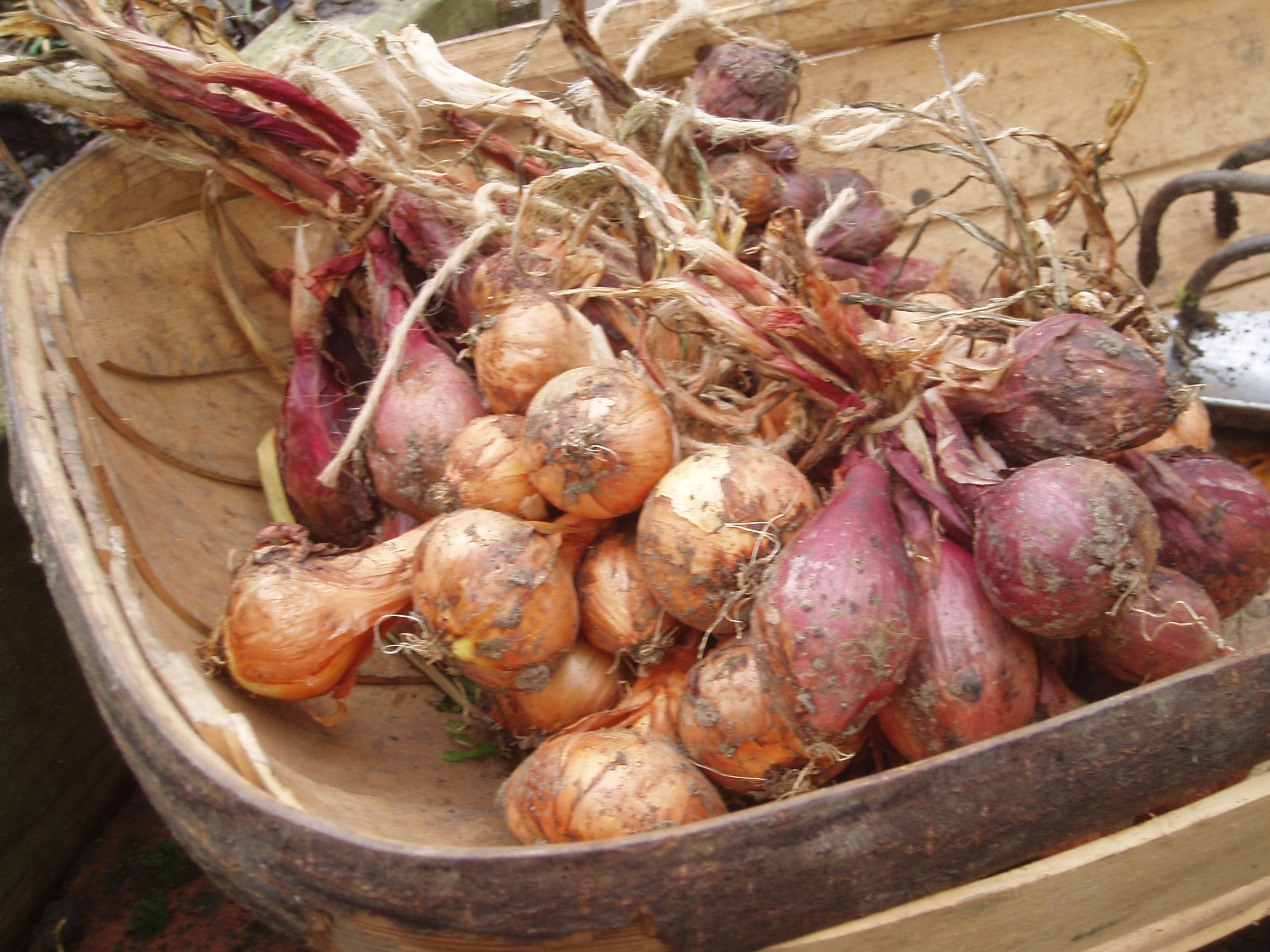 Year 3 took the onions home at half term, that they had planted earlier in the year with Mrs Lathom. I hope they were tasty!
OUR LAST SESSION ON TUESDAY 21ST OCTOBER:
We will be planting bulbs, digging in manure & covering the veg beds with plastic (to keep down the weeds over the winter), counting vouchers & redesigning the garden, so busy, busy!!!!
Don't forget to bring boots/wellies, gloves & a waterproof!
If anybody has bulbs (of the flower variety) lurking about in kitchen drawers; hiding in the darkest corners of your garden sheds and garages; sat in a bucket, long-forgotten after those balmy summer days – we are having a bulb amnesty!
If you know you will not get around to planting them (again) this year, why not bring them in to school before next Tuesday 21st & we will plant them up for you in tubs and planters all around school for everyone to enjoy in the Spring!
We had a wonderful crop of fruit and vegetables this year, the bulk of which was taken along to the Harvest Festival Assembly this morning for the whole school to see. It was then made available for parents to take home and cook, in return for a small donation, which we hope will go towards the purchase of seeds for next year.
We are aiming to redesign the allotment area over the winter period to enable it to be utilised more fully, in-line with the new National Curriculum and ideas that the children have for what they would like.We would be grateful for any ideas/suggestions that you may have.